XMONDO
Technology-driven, confidence-building.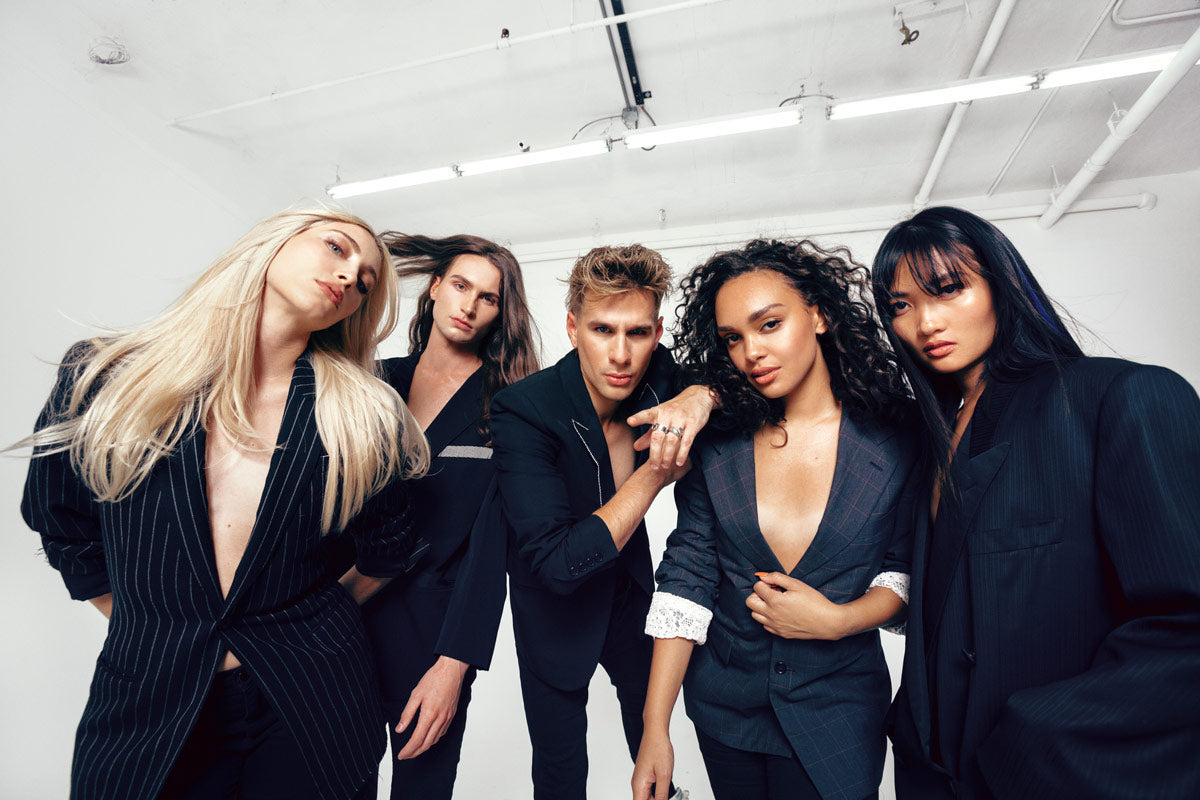 Experience the extraordinary. XMONDO is designed to inspire a new age of hair care and color. With our unwavering commitment to innovation and cutting-edge technology, we provide you with the tools to unlock your true potential and embrace your most confident self.

At XMONDO, settling for the ordinary is not an option. We thrive on continuous exploration, challenging the status quo to bring you groundbreaking solutions.

Together, let's rewrite the rules, push the limits of what is possible, and celebrate individuality. The future of hair care starts here.